Celebrating 10 years of Partnership
---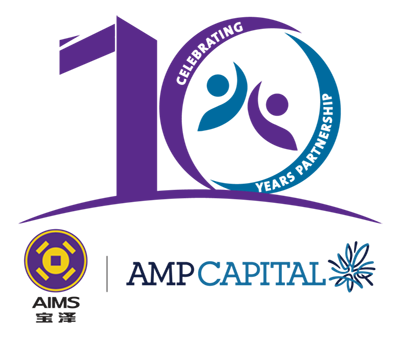 2017 marked AIMS APAC REIT's ("AA REIT") 10-year anniversary, a momentous milestone for AA REIT since it listed as MacarthurCook Industrial REIT on the Singapore Exchange Securities Trading Limited ("SGX-ST") in 2007.
From an initial portfolio of S$316 million, the REIT has now grown to a fund with close to S$1.5 billion worth of assets across a diversified portfolio of 26 high-performing properties in strategic industrial hubs across Singapore and Australia.
Join us as we look back at the highlights of the past decade – and celebrate the long-lasting partnerships we have formed.