Redevelopment and Asset Enhancement Initiatives Track Record
---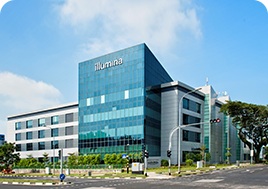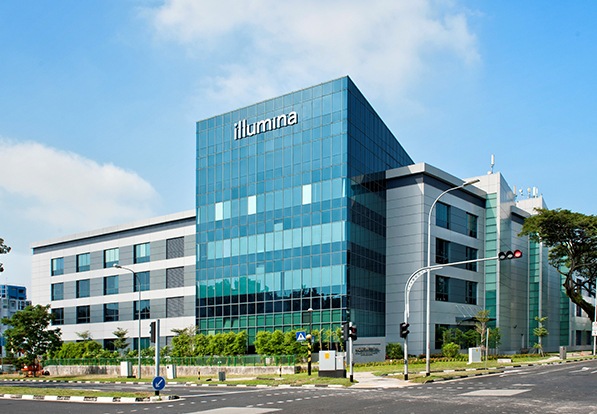 29 Woodlands Industrial Park E1, Singapore
In active collaboration with a leading global life science company as the anchor tenant of the property, AA REIT undertook an asset enhancement project of $13.0 million at 29 Woodlands Industrial Park E1, NorthTech, providing upgrades to the drop-off porches, passenger lift lobbies and lift interiors, toilets, signage, external landscaping, and the air-conditioning system. There were also upgrades to the bicycle parking area which saw the number of lots increase, in support of Singapore's car-lite vision.
This asset enhancement initiative further enhanced the property as a modern and energy efficient hi-tech industrial facility, with the anchor tenant signing a renewal lease for 10 years subsequently. Property value increased from S$102.0 million prior to AEI to S$116.5 million upon completion of AEI works. The property is also BCA Green Mark Certified.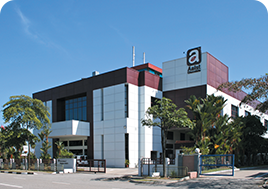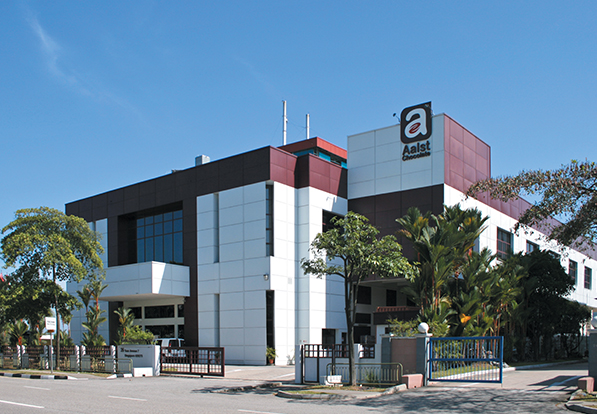 26 Tuas Avenue 7, Singapore
26 Tuas Avenue 7 is a two-storey purpose-built factory with mezzanine office space, fully leased to a local food manufacturer. In supporting the tenant's growing business needs, AA REIT undertook a customised asset enhancement project of $1.19 million, providing an additional 2,077 sq ft of production line and extra storage space. Upon completion, the tenant signed on an extension to the current 10-year lease term for another 5 years.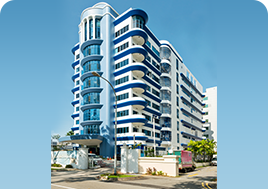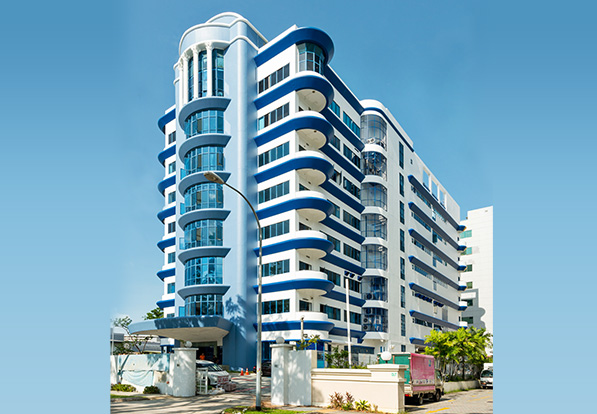 1 Kallang Way 2A, Singapore
In optimising the space utilisation of 1 Kallang Way 2A, AA REIT undertook an asset enhancement project of $2.2 million at the 8-storey light industrial building, adding warehouse and ancillary space. This is in line with AA REIT's strategy to unlock value within the portfolio through proactive asset management strategy and commitment for continuous portfolio growth.
The AEI works included converted the existing common areas to lettable area, deck over void area between levels four and five creating two separate floors and improved traffic circulation at driveway which added 13.0% to net lettable area. This subsequently led to an increase in annual rental income of the property, with building efficiency improving from 76.0% to 83.1%.